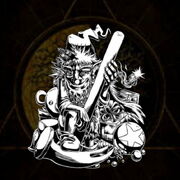 Spirit derives from Scandinavian folklore.
Nisser is typically associated with the winter solstice and Christmas season.
Their gnomish size makes it easier for them to secretly live in a house and act as its guardian, while protecting the children and animals, and also help with chores and farm work.
Healers blesses its summoner and allies.
Summoning ingredients requires: Butter and Knife